In the bustling world of business, the transformative journey of lead management has been nothing short of remarkable. From the days of manual tracking on spreadsheets to the sophisticated lead management tools we see today, the evolution has been both rapid and revolutionary.
At the heart of this transformation lies the lead management process. It's a process that has been refined, redefined, and revamped time and again to ensure businesses can identify and nurture their most qualified leads. With each iteration, the lead management process has become more streamlined, more efficient, and more attuned to the needs of modern businesses.
Enter automation tools. These aren't just fleeting tech trends or fancy jargons. They represent the very future heartbeat of businesses. A robust lead management system, often integrated with customer relationship management platforms, can automate tasks, enhance lead scoring, and ensure that no potential lead falls through the cracks.
As we delve deeper into the nuances of lead management, it's evident that the role of automation tools and systems in shaping the lead management process is pivotal. They're not just facilitating the journey; they're steering it. And as lead scoring methodologies become more sophisticated and the quest for qualified leads intensifies, the reliance on these tools is only set to grow.
In essence, lead management isn't just about managing leads anymore. It's about harnessing the power of technology to transform those leads into lasting business relationships.
Dancing with Today's Rhythms
Lead management stands out as a mesmerizing performance, full of intricate steps and precise movements. It's a dance that has evolved, with every twist and turn reflecting the changing needs of businesses and their customers.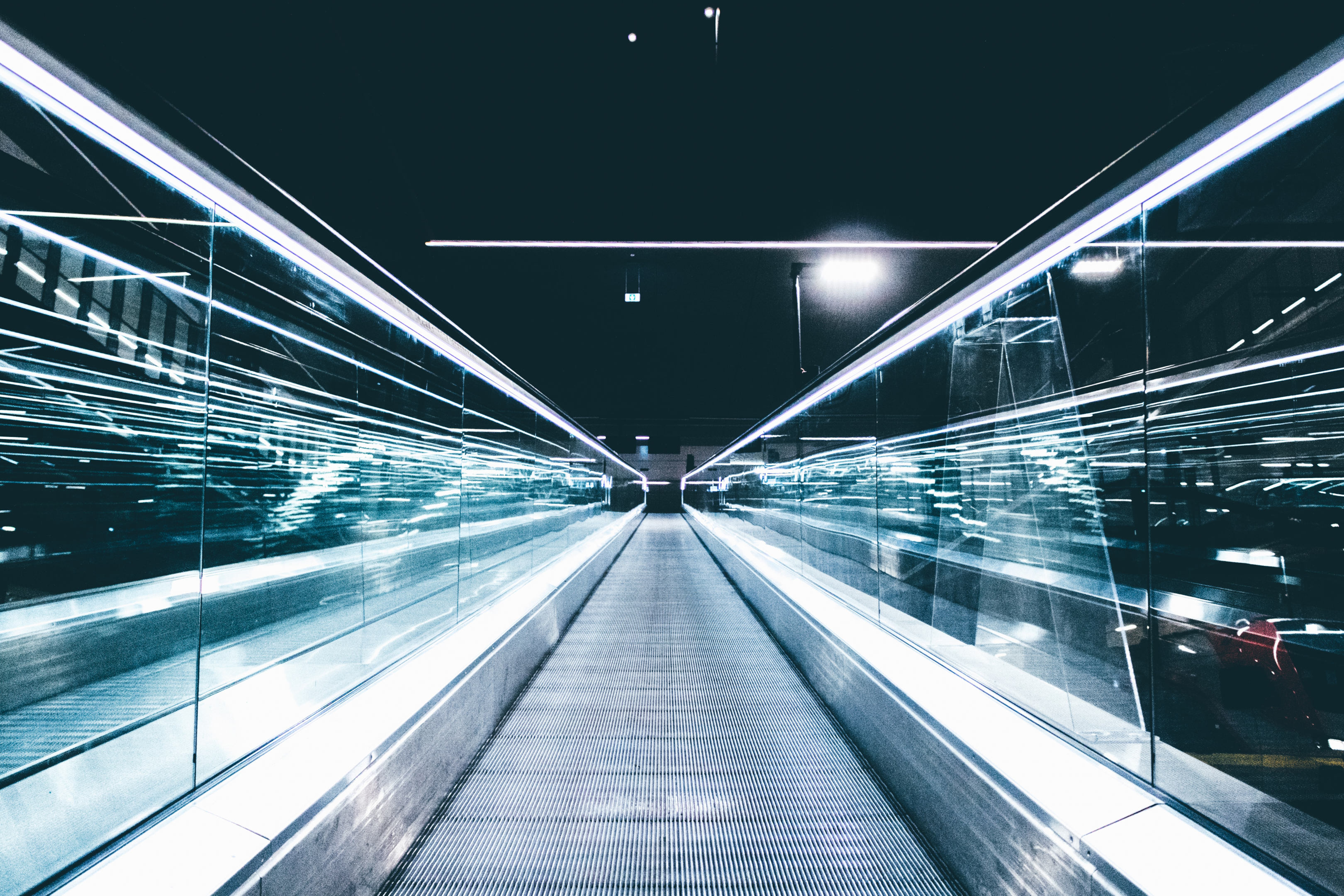 Image Source: Unsplash
The vibrant world of current lead management is a testament to this evolution. Gone are the days when lead management was a mere list of names and numbers. Today, it's a complex choreography that involves lead nurturing, lead distribution, and lead qualification. Every lead is treated as a unique entity, with its own rhythm and pace, ensuring that it's nurtured, distributed, and qualified in a manner that aligns with its potential.
Enter the magic wands of our era: automation tools. These aren't just tools; they're enablers. With lead management software, tasks that once seemed daunting are now executed with finesse. Whether it's automating the lead nurturing process, streamlining lead distribution, or enhancing lead qualification, these tools are making the impossible, possible. They're ensuring that the sales team can focus on what they do best: building relationships and closing deals.
Moreover, the sales management process has been revolutionized. With lead management software, the sales team has real-time insights, analytics, and data at their fingertips. This not only aids in lead qualification but also ensures that the lead nurturing process is more personalized and effective.
In this rhythm of lead management, every beat counts. And with the tools at hand, businesses are not just keeping pace; they're setting the tempo, ensuring that every lead is a step towards success.
Tomorrow's Lead Management: What's on the Horizon?
In the evolving narrative of business, lead management is poised to turn a significant new page. As we stand on the cusp of tomorrow, we're not just looking at incremental changes; we're anticipating transformative shifts that will redefine the very essence of lead generationand management.
Image Source: Unsplash
Central to this transformation is the genius of AI. Artificial intelligence isn't just about smart algorithms; it's about making sense of leads like never before. With AI, effective lead management isn't just about capturing and cataloging leads. It's about understanding them, predicting their behaviors, and anticipating their needs. This deep understanding ensures that the sales funnel is more than just a pathway; it's a journey tailored to each lead.
Speaking of predictions, gazing into the crystal ball of lead management reveals insights that were once the stuff of science fiction. Imagine knowing a lead's next move even before they make it. This predictive prowess doesn't just streamline the sales process; it revolutionizes it. Sales reps are no longer shooting in the dark; they're equipped with insights that enable them to nurture leads with precision.
But what's a lead's journey without the right experiences? Enter the symphony of channels. In tomorrow's world, lead management is about crafting harmonious lead experiences. Whether it's through email, social media, or direct interactions, sales and marketing teams work in tandem to ensure that every touchpoint is a note of perfection. This collaborative approach between sales reps and marketing teams ensures that lead capture is just the beginning of a harmonious relationship.
Pipeline management too is set to undergo a metamorphosis. With advanced tools and strategies, nurturing leads becomes an art, ensuring that leads don't just move through the sales funnel but glide seamlessly, experiencing the best of what businesses have to offer.
In essence, the horizon of lead management promises a world where lead generation and nurturing leads are not just tasks but experiences, where every interaction is a step towards building lasting relationships.
Automation's Next Act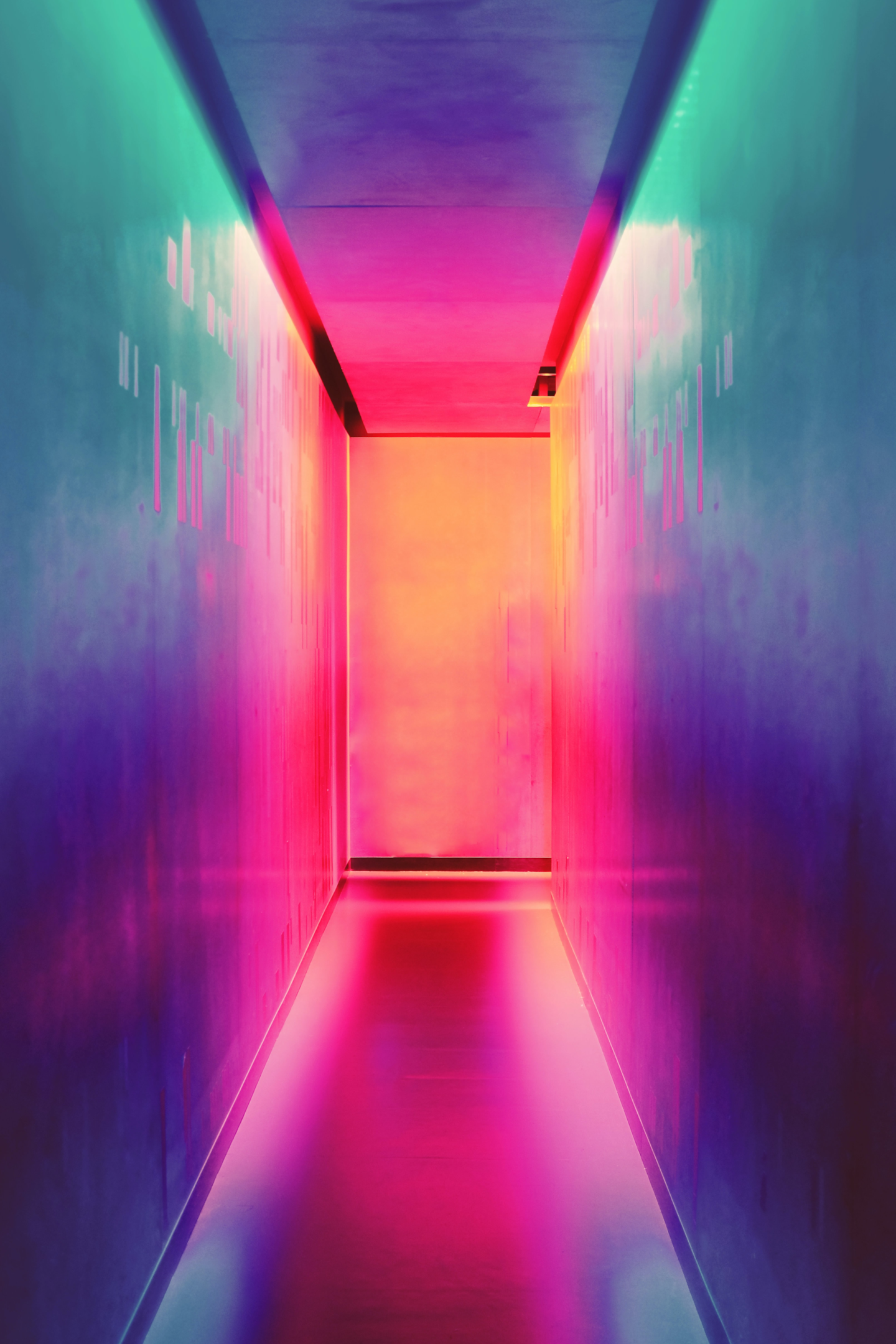 Image Source: Unsplash
Enter chatbots, the new maestros of conversation. They're not just digital entities; they're the new conversation starters. With their ability to engage, answer, and even anticipate questions, chatbots are ensuring that no lead, even unqualified leads, go unnoticed. They're the tireless sales rep that never sleeps, always ready to engage and ensure that lead generation efforts are maximized.
But while chatbots are the front-liners, the evolution of CRM systems is the force multiplying their impact. CRM systems are no longer just about contact management or data storage. They've transformed into business game-changers. With advanced marketing automation software, CRMs are now the nerve centers of businesses, integrating lead tracking, nurturing, and conversion. They ensure that every lead, every interaction, is tracked, analyzed, and optimized. This evolution ensures that sales efforts are not just about numbers but about meaningful engagements.
And speaking of engagements, automation's next act is all about personalization. It's about crafting content that doesn't just speak but resonates. With the best lead management tools at their disposal, businesses can now tailor experiences so precisely that every piece of content feels like it's crafted just for 'you'. Whether it's an email, a blog post, or a product recommendation, automation ensures that it hits the mark, every single time.
In this new era, where unqualified leads can be transformed through strategic nurturing and where every sales rep is empowered with insights, automation is not just a tool; it's the magic wand that's redefining the future of business.
Navigating the Twists and Turns
In the intricate dance of modern business, automation and technology are the rhythm, but the human touch remains the soul. As we increasingly rely on advanced management systems to capture leads and streamline processes, there's a delicate balance to strike. It's about ensuring that every potential customer feels valued, not just as a data point but as a genuine human connection.
While management systems are adept at handling data, guiding quality leads through the sales cycle, and empowering sales teams with insights, they can't replicate the genuine empathy and understanding that human interactions bring. It's essential to remember that behind every lead, every click, every interaction, there's a person. And for them, business isn't just about transactions; it's about trust, relationships, and experiences.
Trust, in particular, is a precious commodity. In a world where lead capture is intertwined with data collection, navigating the maze of data privacy becomes paramount. Potential customers are more informed than ever, and they demand transparency. They want to know that their data is safe, that their privacy is respected, and that businesses are not just looking to manage leads but to manage relationships.
Moreover, the digital landscape is ever-evolving. What's innovative today might be obsolete tomorrow. For businesses and sales teams, this means staying agile, staying informed, and most importantly, embracing change. It's about understanding that the sales cycle isn't static. With every new tool, every new algorithm, and every new trend, there's an opportunity to learn, adapt, and grow.
Success in the Spotlight
In the bustling theater of modern business, there's a brand that stands out, not just for its products or services, but for its mastery over lead conversion. This brand recognized early on that in the vast sea of potential business clientele, not every lead would shine, but each deserved attention.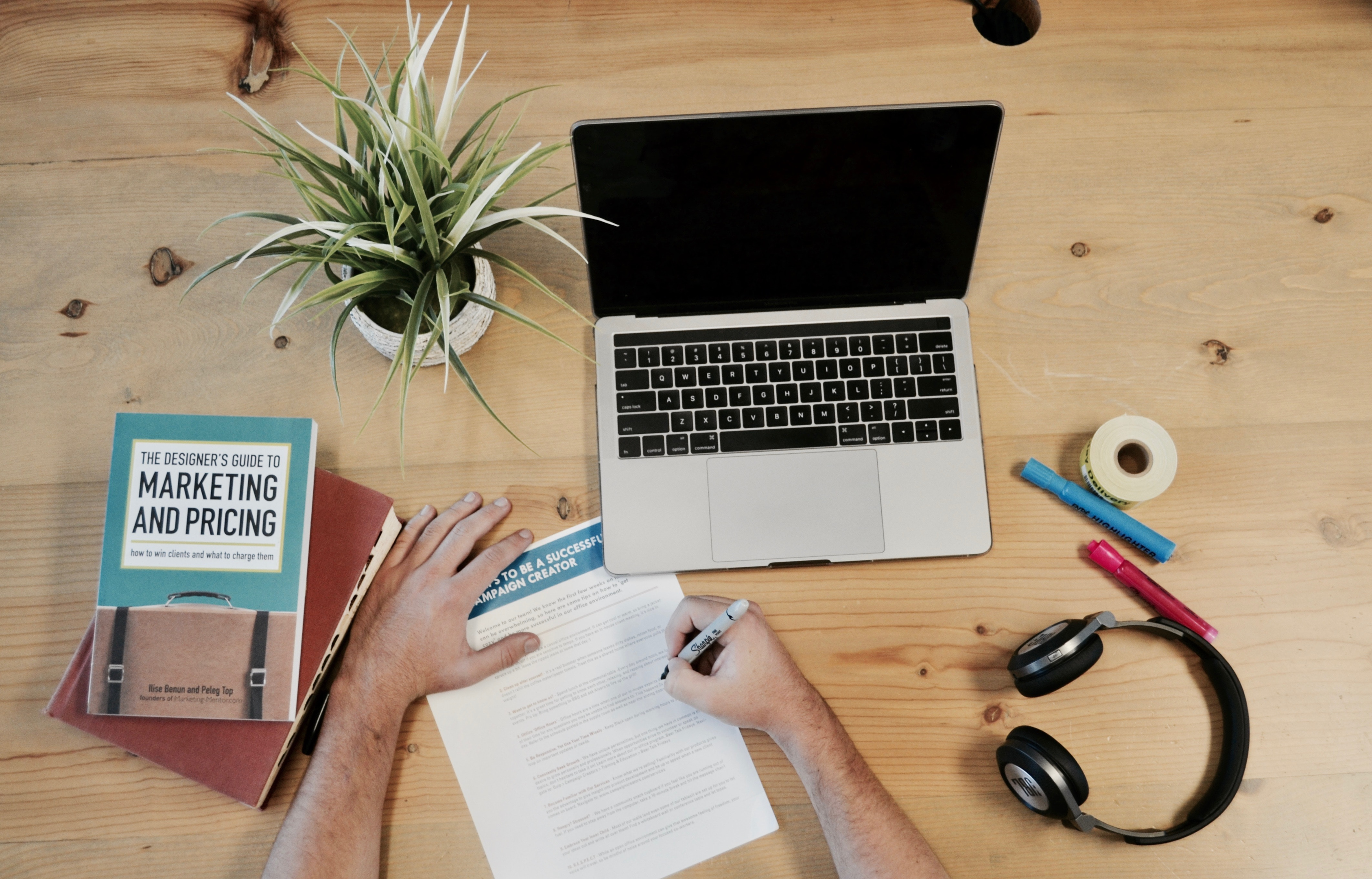 Image Source: Unsplash
Their journey began with a simple realization: not all leads are created equal. While new leads poured in from various channels, especially from their robust social media marketing campaigns, they knew that how many leads they got wasn't the only metric that mattered. It was about the quality and potential of these leads. They understood that not every lead would fit their ideal customer profile, but each one could offer insights.
Harnessing the power of advanced automation tools, they streamlined their lead conversion process. Their system could quickly identify which leads were merely passing by and which ones were genuinely interested prospective customers. This distinction allowed them to tailor their marketing strategies to cater to each segment, ensuring that their messaging was always on point.
Their social media marketing was nothing short of revolutionary. Instead of casting a wide net, they focused on creating targeted campaigns that resonated with their audience. They understood that not all leads from social media marketing would convert, but those that did were often more engaged and loyal.
Collaboration between marketing and sales was another key to their success. They operated not as separate entities but as two sides of the same coin. Marketing strategies were informed by sales feedback, and sales approaches were refined based on marketing data. This synergy ensured that new leads were nurtured effectively, increasing their lead conversion rate significantly.
In essence, this brand's tale of triumph is a testament to the power of effective lead conversion. It's a story that reminds us that in the world of potential business clientele, it's not about how many leads you have, but how well you understand, nurture, and convert them. It's a dance of strategy, insight, and, most importantly, understanding that not all leads are the same, but each has its unique rhythm and value.
Taking the Final Bow
In the grand performance of business, there's a certain magic in embracing change and evolving with the times. As the curtain falls on outdated practices, the spotlight shines brightly on those who understand and adapt to the nuances of lead behavior. It's not just about collecting leads; it's about diving deep into lead data to truly understand and anticipate the next steps.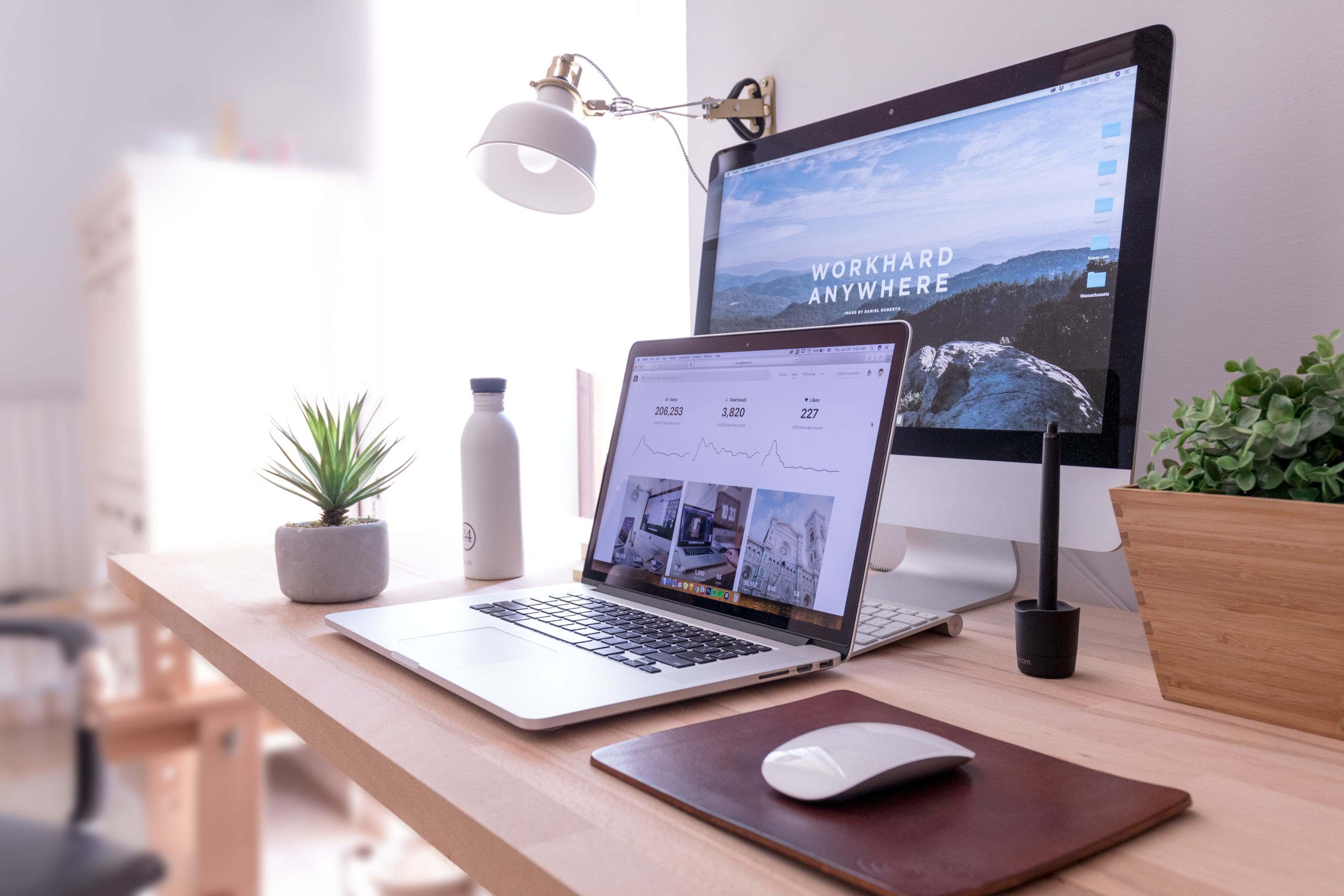 Image Source: Unsplash
Every marketing team knows the importance of staying ahead, of predicting and molding lead behavior. But it's the tools they use, the insights they gather, and the strategies they employ that make all the difference. With the right CRM software, businesses can seamlessly integrate their sales pipeline with their marketing efforts, ensuring that no lead is left behind.
The lead data we gather is more than just numbers on a screen. It's a treasure trove of insights, a map to the hearts and minds of potential customers. By analyzing this data, businesses can tailor their approaches, ensuring that their messages resonate and their efforts bear fruit. And with advanced CRM software, this process becomes not just easier, but more efficient and effective.
But, as we stand on this stage, looking out at the vast potential of the future, one thing is clear: the dance of lead management and automation is intricate, ever-evolving, and absolutely essential. The sales pipeline is no longer a static concept but a dynamic flow, constantly shaped and reshaped by the insights we gain from our lead data.
So, as the lights dim and we prepare to exit the stage, here's a rallying call to every business out there: Choreograph your future with precision, passion, and the best tools at your disposal. Embrace the best of lead management and automation, and let your business performance be one for the ages.