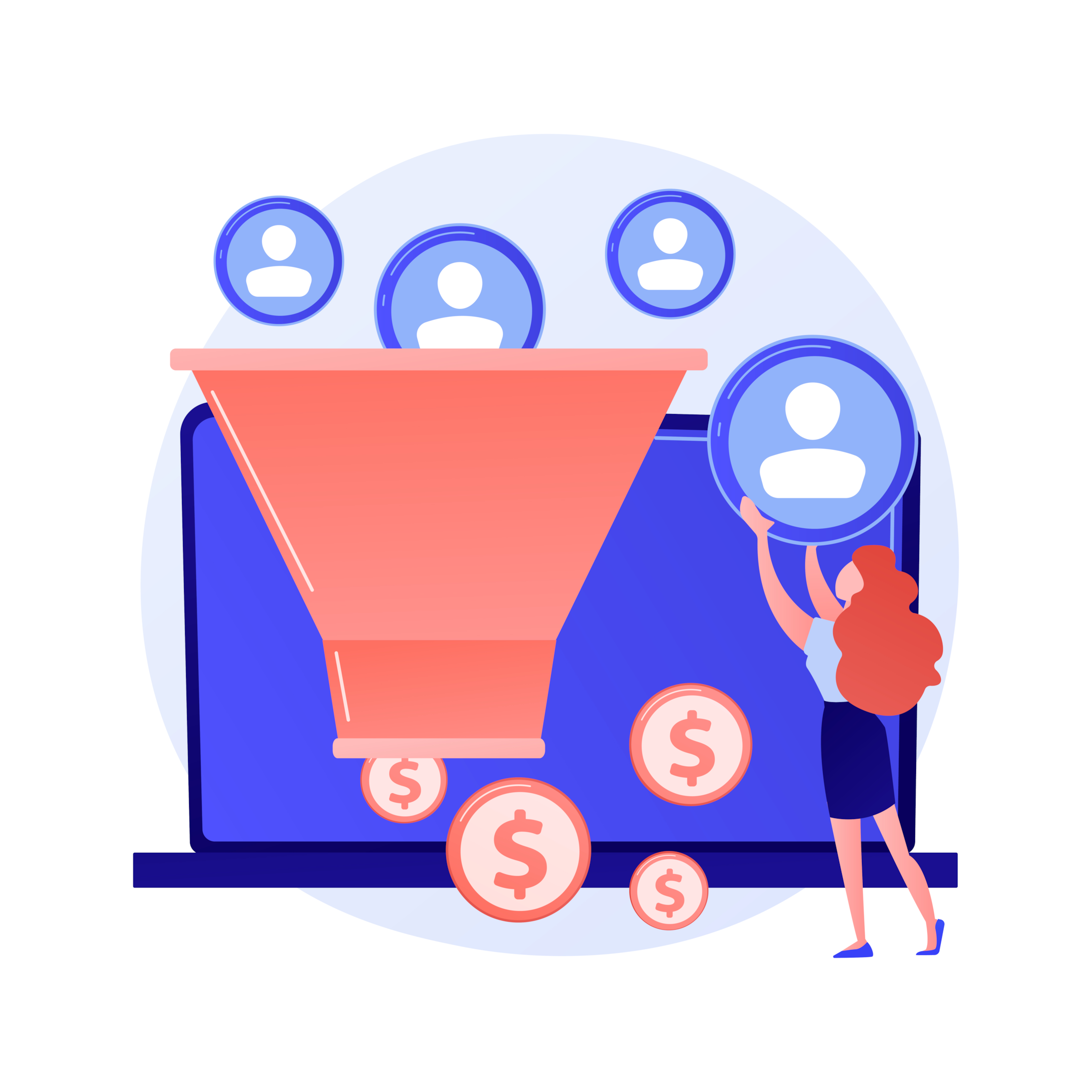 Image Source: Freepik
Ever felt like a brand was speaking directly to you? That's the power of personalization. In today's digital age, consumers crave personalized experiences. But how does this translate to lead conversion rates? Let's dive in!
Introduction to Personalization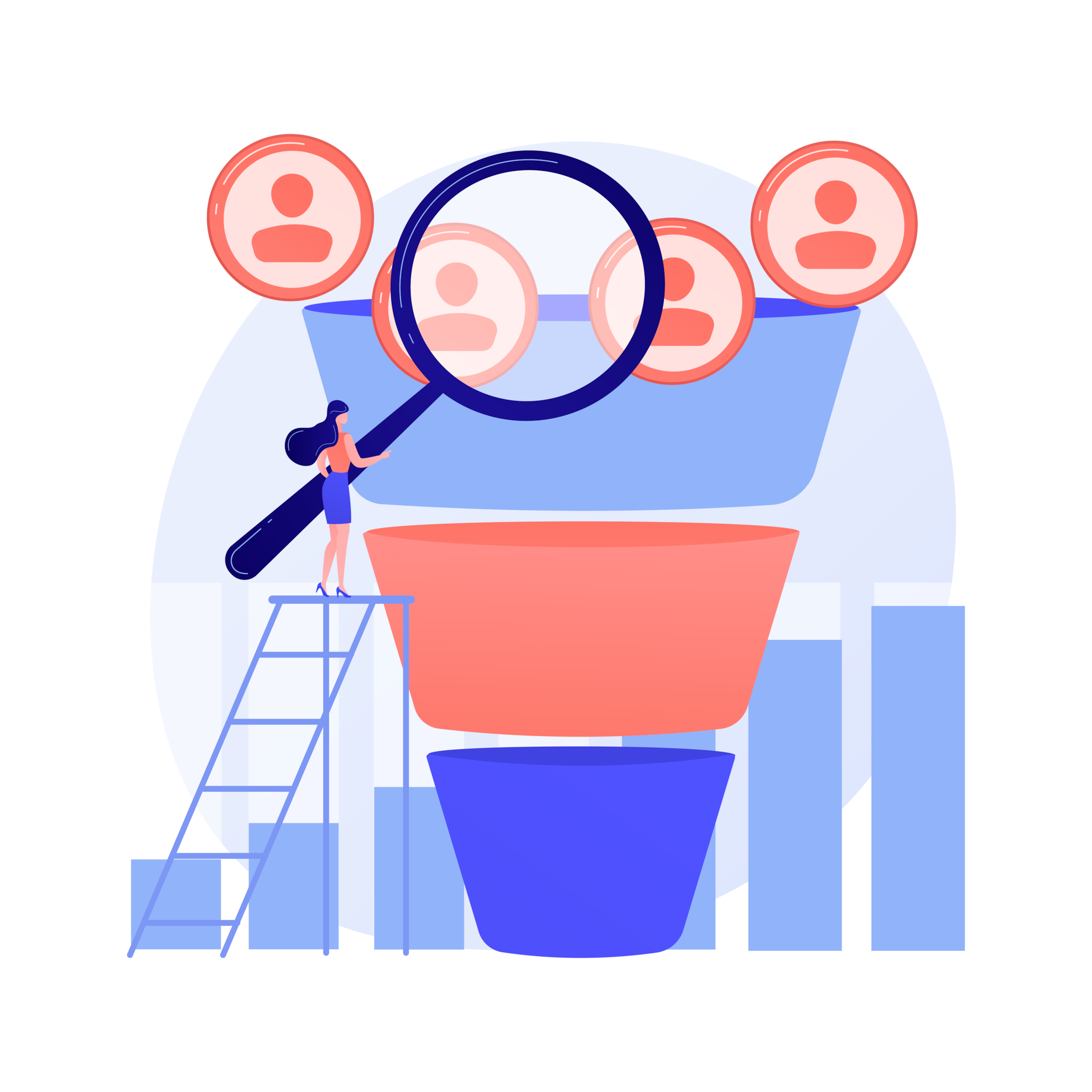 Image Source: Freepik
What is Personalization?
Think of personalization as the magic behind every meaningful conversation. It's when brands remember the little things about you, just like a friend recalling your favorite song or coffee. Personalization dives deep into understanding individual preferences, behaviors, and past interactions to craft experiences that truly resonate. This isn't just about making users feel special; it's a game-changer for lead conversion. When businesses get personalization right, they're not just talking—they're connecting. And that connection? It's the golden ticket to skyrocketing lead conversion rates, turning fleeting interactions into lasting relationships. In the world of business, personalization isn't just nice to have—it's the cornerstone of lead conversion success.
Why is Personalization Important?
In today's digital landscape, where users are inundated with a deluge of generic content, personalized experiences shine like a beacon. They're not just content; they're tailored narratives that speak directly to the individual. This is where the lead conversion strategy truly comes to life. Personalization enhances customer satisfaction by ensuring that every interaction feels handpicked, making users more inclined to engage and interact.
But why stop at engagement? The lead conversion process is supercharged when personalization is at its core. A higher lead conversion rate isn't just a number; it's a testament to the power of personalization. Lead generation becomes more effective, and sales and marketing teams can work in harmony, using tools like lead scoring to prioritize and convert leads with precision.
In essence, personalization isn't just a tactic; it's the backbone of a robust lead conversion strategy. It bridges the gap between mere visibility and genuine connection, ensuring that every touchpoint moves a potential customer closer to conversion. For businesses aiming to elevate their lead conversion rate and foster lasting relationships, personalization is the linchpin.
The Mechanics of Personalization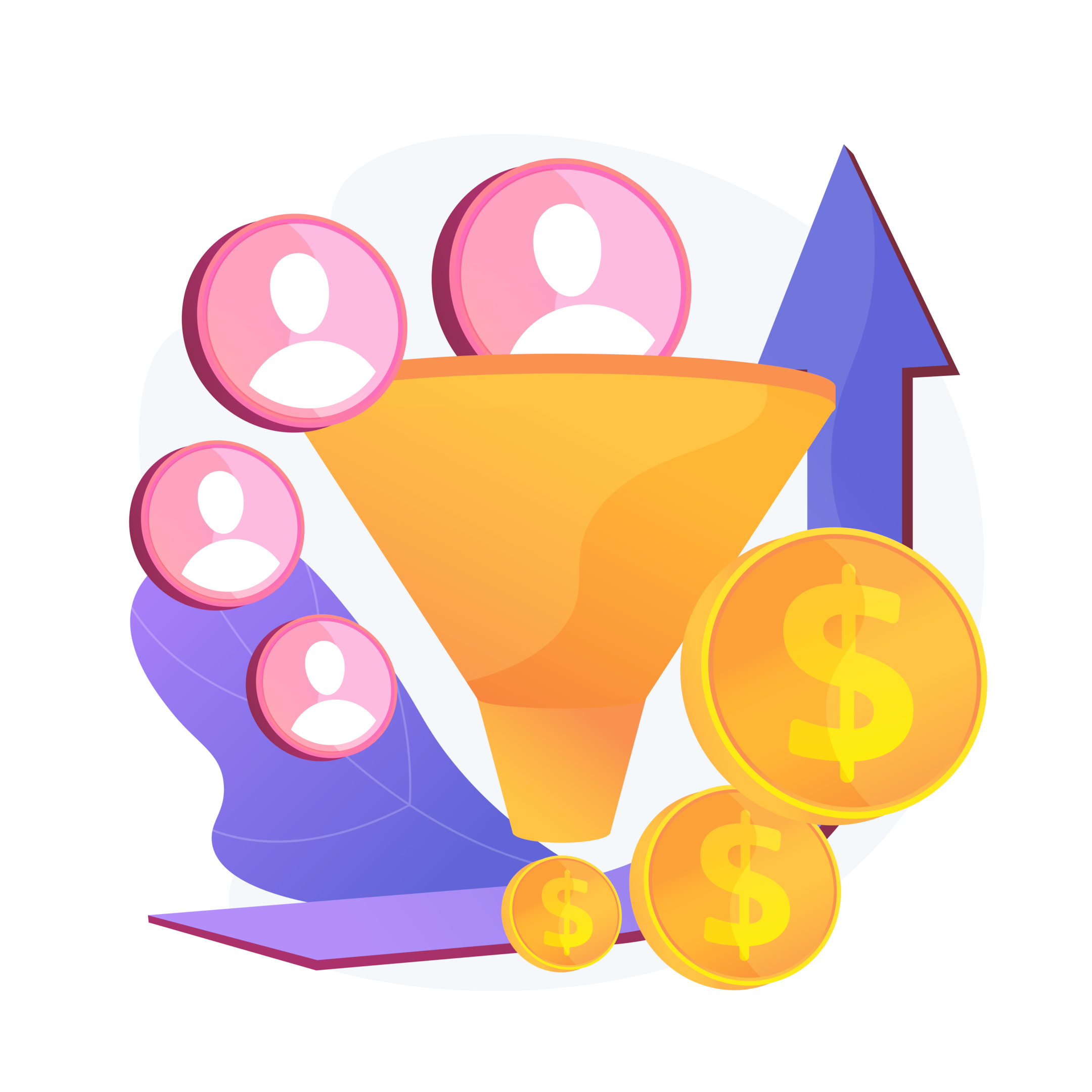 Image Source: Freepik
Data Collection and Analysis: The Heartbeat of Personalization
In the intricate dance of personalization, data collection and analysis play the lead role. It's more than just numbers and graphs; it's the pulse of understanding what makes your audience tick. By meticulously gathering data on user behavior, preferences, and demographics, businesses aren't just amassing information—they're crafting a vivid portrait of their audience. This portrait becomes the compass for sales and marketing teams, guiding them in their lead conversion strategy.
But it doesn't end there. The lead conversion process is enriched when this data-driven insight is applied. With a clear picture of their audience, businesses can fine-tune their lead generation efforts, ensuring that every message, every offer, resonates deeply. This not only boosts the lead conversion rate but also elevates customer satisfaction. After all, when content feels tailor-made, it's a testament to a brand's commitment to truly understanding and valuing its audience.
In the grand scheme of converting leads and building lasting relationships, data collection and analysis are the unsung heroes. They empower businesses to move beyond generic outreach, laying the foundation for a lead conversion strategy that truly hits the mark.
Implementing Personalized Strategies
Armed with rich data, the next step is not just to observe, but to ignite change. Implementing personalized strategies is where the magic truly happens. Imagine a world where every email feels like it was written just for you, where website content speaks to your unique interests, and product recommendations echo your past choices. That's the power of personalized strategies in action.
For sales and marketing teams, this is the moment where the lead conversion strategy takes center stage. Targeted emails become more than just messages; they're personalized invitations, beckoning users to engage. A website transforms from a static platform to a dynamic space that evolves with the user, enhancing the lead conversion process at every click. And product recommendations? They're not mere suggestions; they're evidence of a brand's commitment to understanding and catering to its audience, boosting both lead conversion rate and customer satisfaction.
In the vast arena of lead generation, implementing personalized strategies is the game-changer. It's the bridge between data collection and tangible results, ensuring that every effort is laser-focused on converting leads and fostering genuine connections.
Personalization and Lead Conversion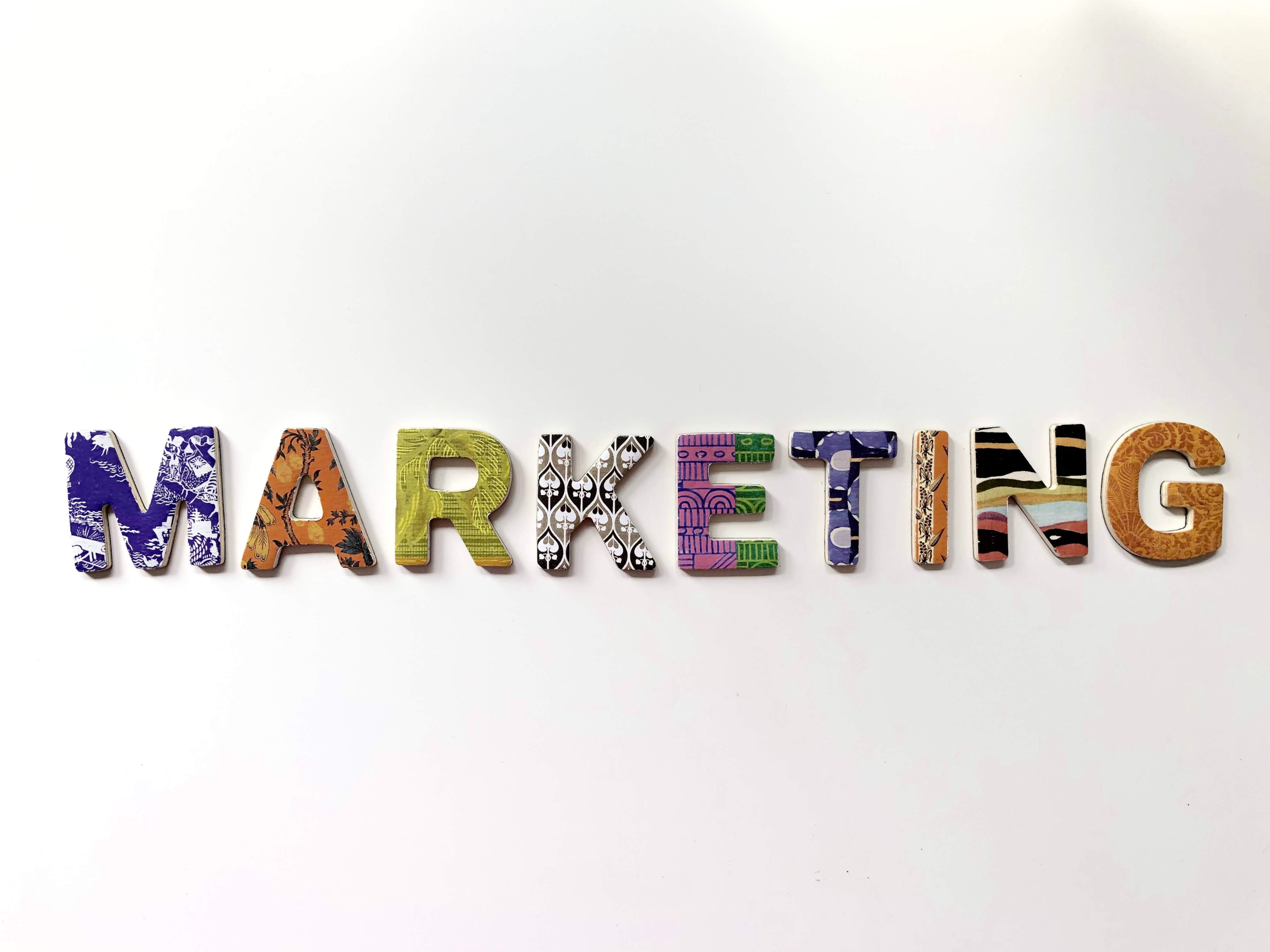 Image Source: Unpslash
The Direct Impact on Conversion Rates
There's a profound difference between being seen and being understood. Personalized experiences don't just catch the eye; they tug at the heartstrings. When a user senses that a brand truly 'gets' them, it's like a silent conversation where trust is built without words. This connection, this understanding, propels them to take action. Whether it's signing up for a newsletter, sealing the deal with a purchase, or reaching out via a contact form, the journey feels natural and intuitive.
For sales and marketing teams, this is the golden hour. Their lead conversion strategy, when infused with personalization, becomes a powerful magnet, drawing users in. The lead conversion process becomes less about persuasion and more about alignment, seamlessly guiding users to the desired outcome. The result? A surge in the lead conversion rate, a testament to the potent blend of personal touch and strategic intent.
In the intricate dance of lead generation and conversion, personalization is the rhythm that sets the pace. It's the force that transforms passive observers into active participants, ensuring that every interaction is a step closer to conversion.
Streaming Giants and the Power of Personalization
Consider the behemoths of the streaming world: Netflix and Spotify. At the heart of their success lies a masterclass in personalization. It's not just about presenting content; it's about curating experiences tailored to the individual. Their personalized recommendations are more than just suggestions; they're a roadmap, guiding users through a journey of discovery. This deep engagement doesn't just keep users hooked; it translates to increased subscription rates and longer watch/listen times.
But what can businesses learn from this? At the core, it's a testament to how personalization can revolutionize the sales process. By understanding and anticipating the needs and preferences of the target audience, companies can craft a customer journey that feels both intuitive and enticing. This not only aids in new leads but ensures that these leads are qualified, ready to be nurtured and converted.
Automation software plays a pivotal role here, streamlining the process and ensuring that personalized content reaches the right eyes and ears at the right time. The result? Enhanced customer loyalty, as brands consistently deliver value and relevance, much like Netflix and Spotify do for their audiences.
In the competitive landscape of lead generation and conversion, personalization stands out as the secret sauce. It's the bridge between understanding your audience and guiding them seamlessly through the sales process, ensuring that every touchpoint reinforces trust and drives action.
The Future of Personalization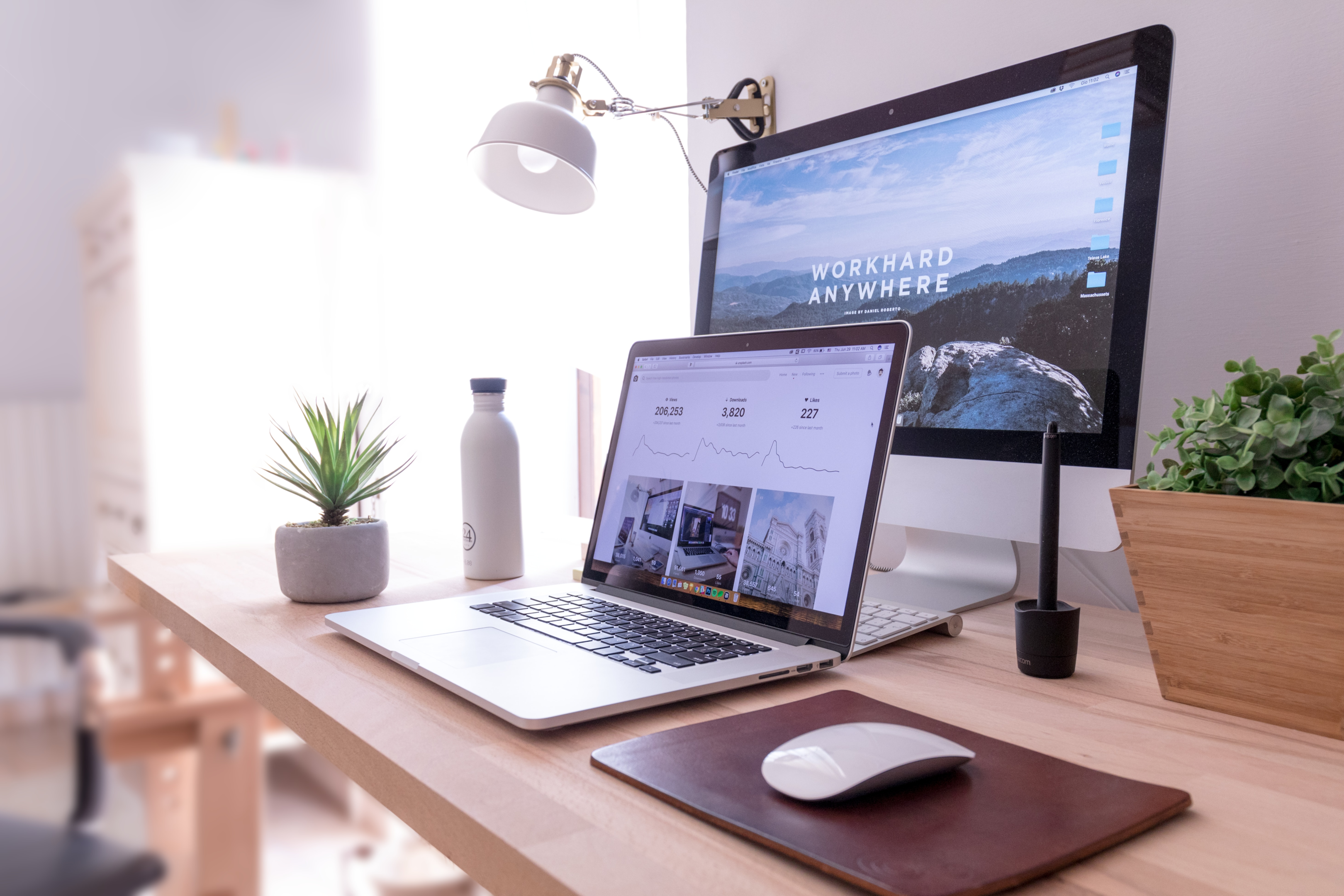 Image Source: Unsplash
Emerging Trends and Technologies
As we stand on the cusp of a new era, personalization is undergoing a transformative shift. The landscape of emerging trends and technologies paints a vivid picture of what's to come. With the meteoric rise of AI and machine learning, the game is no longer just about understanding user behavior and preferences; it's about anticipating them.
Imagine a world where businesses don't just react but proactively shape the customer journey. Where the sales process is not just informed, but is foresighted, predicting the needs and desires of the target audience even before they do. This is the promise of AI-driven personalization. It's about generating leads with precision, ensuring that every interaction is not just relevant but resonant.
Automation software will evolve, becoming the backbone of this new age of personalization, seamlessly integrating AI insights to craft experiences that are both intuitive and innovative. This will not only enhance customer loyalty but will redefine it, as brands consistently stay a step ahead, delivering value in ways previously unimagined.
In the ever-evolving dance of lead generation and conversion, the future of personalization beckons with promise. It's a world where technology and human insight merge, crafting a narrative that's not just personalized but prescient, forever changing the way we connect, engage, and convert.
Navigating the Delicate Balance of Personalization
In the realm of personalized marketing, the horizon is both promising and challenging. With the immense power to tailor experiences to individual customer segments comes an equally significant responsibility. The allure of creating a very personalized way for creating leads and crafting conversion strategies, also treads a fine line.
Data management is at the heart of this challenge. As businesses gather and analyze vast amounts of information to better understand their audience and produce qualified leads, they must also ensure that this data is handled with the utmost care and integrity. The risk? Over-personalization. It's a scenario where the very tools meant to enhance the user experience inadvertently make them feel their privacy is under siege.
The journey ahead for businesses is to strike the right balance. To harness the power of personalization while respecting the boundaries of their audience. It's a dance of understanding not just what the customer wants, but also recognizing the limits of the personalized experience.
In the quest for lead generation and crafting effective conversion strategies, businesses must tread carefully, ensuring that their pursuit of personalization enhances, rather than alienates, their audience.
Tips for Effective Personalization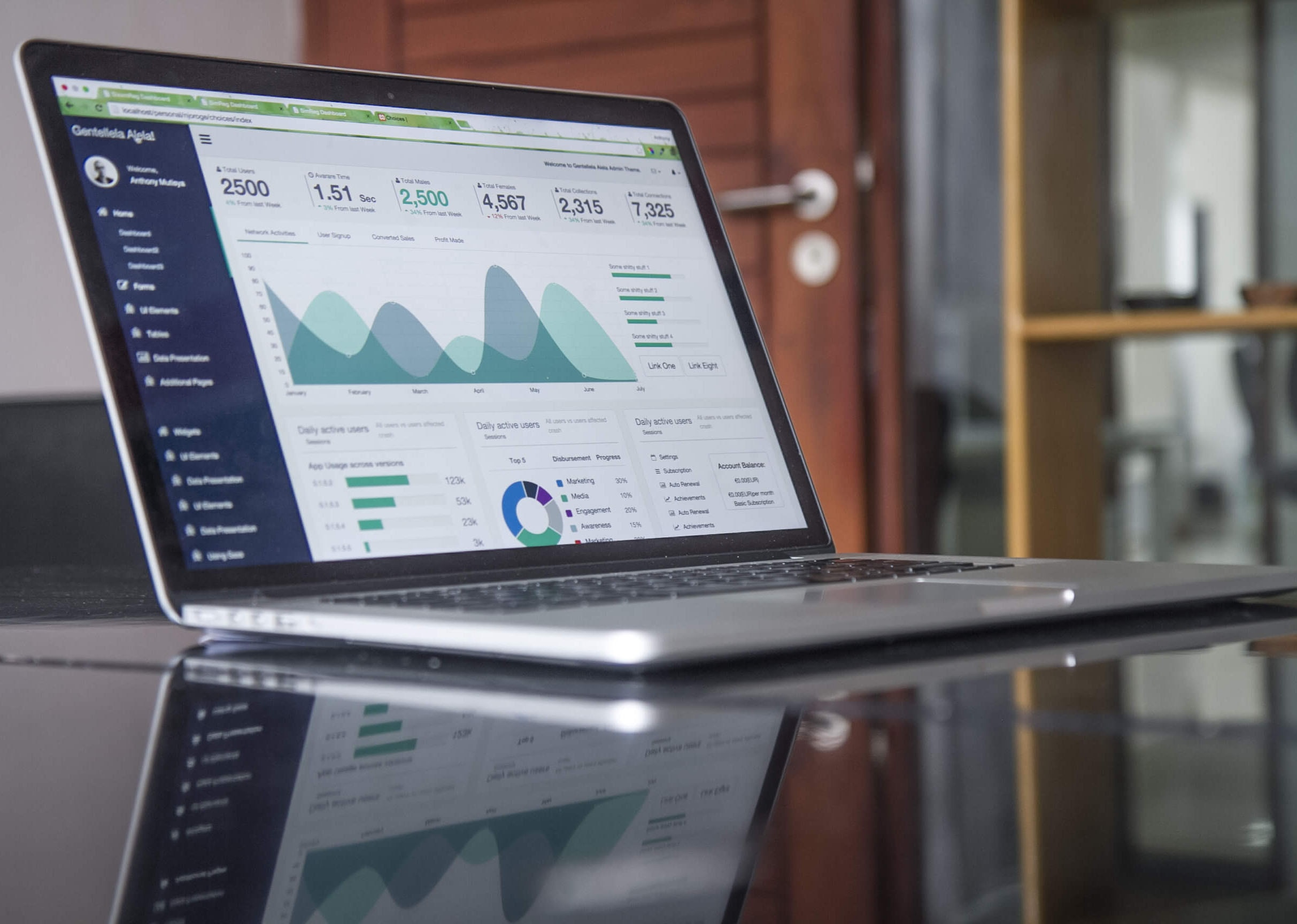 Image Source: Unsplash
The Art of Truly Knowing Your Audience
At the heart of every successful personalized marketing campaign lies a fundamental truth: understanding your audience is paramount. It might seem elementary, but the depth of this understanding can make or break your personalization endeavors.
To craft a truly personalized experience, it's not enough to have a static snapshot of your customer segments. The landscape of preferences, needs, and behaviors is ever-evolving. As such, data management becomes crucial. Constantly updating and refining user profiles ensures that your strategies remain relevant and resonate deeply.
Making leads and converting them into qualified leads isn't just about showcasing what you offer; it's about aligning your offerings with the genuine needs and desires of your audience. And this alignment can only be achieved when you're in tune with your audience's pulse.
In the grand tapestry of conversion strategies, remember this: Personalization is not a one-size-fits-all approach. It's a dynamic dance, one that requires attentiveness, adaptability, and a genuine commitment to understanding and serving your audience.
Use the Right Tools
Harnessing AI and Machine Learning for Precision and Insight
In the modern landscape of personalized marketing, the tools you employ can be the difference between a fleeting interaction and a lasting connection. AI and machine learning stand at the forefront of this revolution, offering capabilities that were once the stuff of science fiction.
Predictive analytics, powered by these technologies, allows the sales team to delve deep into vast data reservoirs, identifying patterns with unparalleled speed and accuracy. This isn't just about understanding the present; it's about forecasting the future. By predicting future behavior, sales teams can tailor their approach, ensuring that every personalized email, every interaction with a sales rep, is not just relevant but prescient.
The result? A surge in more qualified leads, a boost in the conversion rate, and a seamless transition of these leads into paying customers. The marketing department, armed with these insights, can craft campaigns that resonate deeply, giving businesses a competitive advantage in a crowded marketplace.
However, with this power comes the responsibility to protect customer privacy. As we harness these tools to refine the sales funnel, it's imperative to ensure that customer privacy remains sacrosanct, striking a balance between personalization and discretion.
Customer Relationship Management (CRM) Systems
In the intricate world of digital marketing, the Customer Relationship Management (CRM) system emerges as a pivotal tool. It's not just a repository; it's a treasure trove of insights. CRMs meticulously store valuable data on customers, allowing businesses to delve deep into the nuances of their audience's preferences and behaviors.
This granular understanding is transformative. By harnessing the power of CRMs, businesses can tailor every aspect of their marketing efforts, from the landing page design to the subtlest call-to-action. Best practices are no longer generic; they're shaped by real, actionable insights. Whether it's offering early access to a sought-after product or showcasing social proof that resonates with a specific lead based on their past interactions, CRMs empower businesses to make every touchpoint count.
The result? A surge in more leads, each one more qualified than the last. Sales reps, armed with CRM insights, can navigate the sales pipeline with precision, ensuring that potential customers are engaged, nurtured, and converted with finesse.
In essence, CRM systems are the compass guiding businesses through the vast seas of digital marketing. By understanding where each customer stands and where they might be headed, businesses can craft experiences that are not just personalized but profoundly impactful.
Conclusion
In the bustling digital landscape where consumers navigate a sea of content, personalization emerges as a lighthouse, guiding them with relevance and trust. Its influence on lead conversion rates is profound and undeniable. By embracing personalization, businesses not only drive growth but also weave lasting bonds of loyalty, setting themselves apart from the competition. And as we look to the horizon, with advancements like AI shaping the future, the realm of personalization promises to be a thrilling odyssey, brimming with untapped potential and innovation.
Related Posts
Image source: Pixabay.com In today's highly competitive and rapidly evolving digital marketplace, the quest for successful online marketing has become paramount for businesses seeking to thrive and...
Image source: Pixabay.com Open houses have remained a venerable tradition in real estate. As a pivotal tool for building connections, these events hold significant importance in real estate as they...